Bartley Financial Insights
Get our monthly newsletter that brings you news and tips from Bartley Financial.
"Live within your means and save." Boom! He drops the mike and walks off the stage! Ok, that...
read more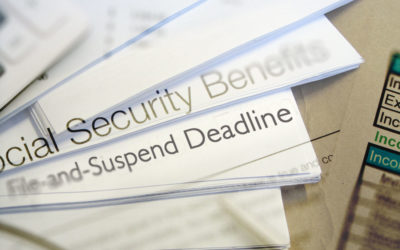 You may have heard a lot of buzz recently about the elimination of key Social Security claiming...
read more
Want Even More Help?
Just call us.