Fee-Only Financial Planning That Frees You
Personal benefit & financial advising so you can live the life that you love
Contact Us
Live The Life
You 

Intend


To Live
What kind of life are you trying to build?
Don't let unanswered financial questions hold you back from your dreams.
Get personal and comprehensive financial advice that helps you to move towards your goals and ensures your hard work doesn't go to waste.
The Life You Intend
Fee-Only Financial planing involves a lot of…well…planning. We work to discover what you want out of life before we give advice.
A Plan Made For You
No cookie cutter financial advice here. The plan we'll build together is grounded in your values. The strategies needed to reach YOUR goals aren't one size fits all.
Fee-Only Services
A key for Bartley Financial is ensuring that our services are valuable and affordable. Fee-only Financial services are the best way in the industry to deliver real value.
Is your money going where it needs to go, 



so you don't have to worry about it?
Most people struggle to relax when they think about their finances. That's why we developed a process to give people confidence their money is going where it needs to go to do what it needs to do for their future. We can help you get a smart plan for your finances that gives you the confidence and freedom to live your life on purpose.
Contact Us
This may seem obvious, but giving us a call doesn't have to be hard. You can even visit our office in Bedford, NH. We want to know how we can help you (and we're fun to talk to…we promise!).

First...We Listen
Everything we do starts with listening to your needs, your goals, and your situation, and using that as the foundation of a  comprehensive plan you can achieve.
Help Every Step
Executing a smart financial plan takes time, and we'll help you navigate the critical decisions necessary to achieve your goals. We're here for you.
How DO We work For You?
At Bartley Financial, we make commitments to our clients, because it's how we'd want to be treated by a financial adviser. It's why we got into this business in the first place.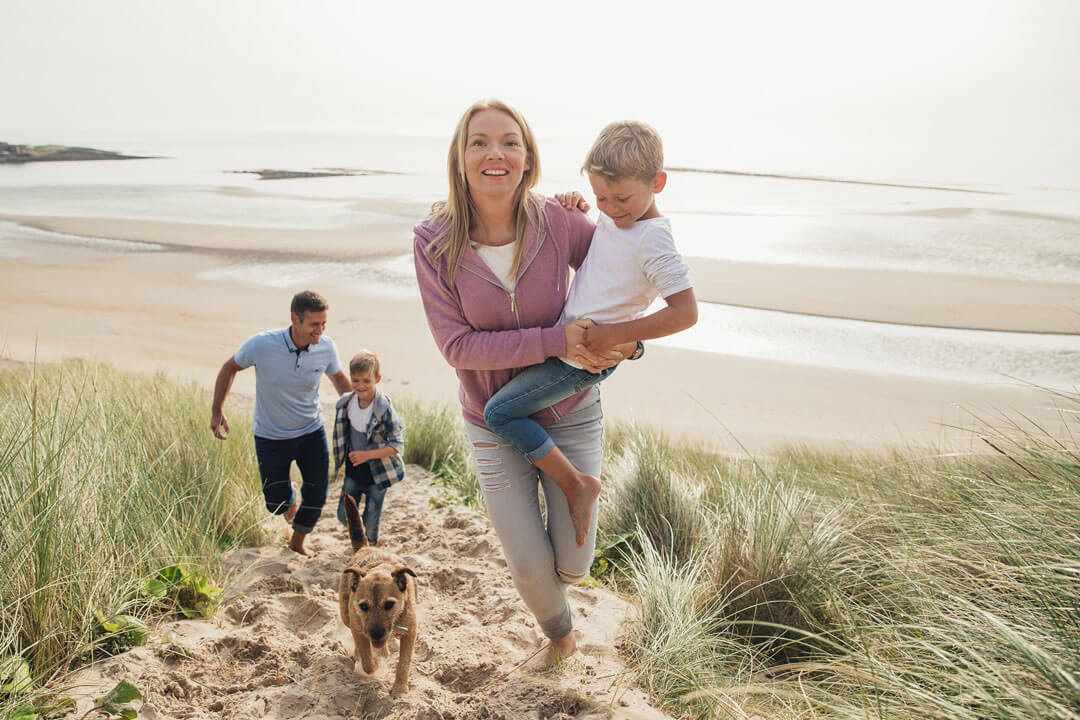 Commitments You Can Count On…
We've designed every process to be a VALUE to you. (It's why we do fee-only financial advising, for starters).
We'll choose client relationships over profit, every time. We got into this business to help people.
We work with clients for life, but your commitment is only as long as we provide value to you. You can leave anytime!
If you want to know what our fees are, why we chose fee-only financial services, our financial philosophy, or how we give back to the community, just click below.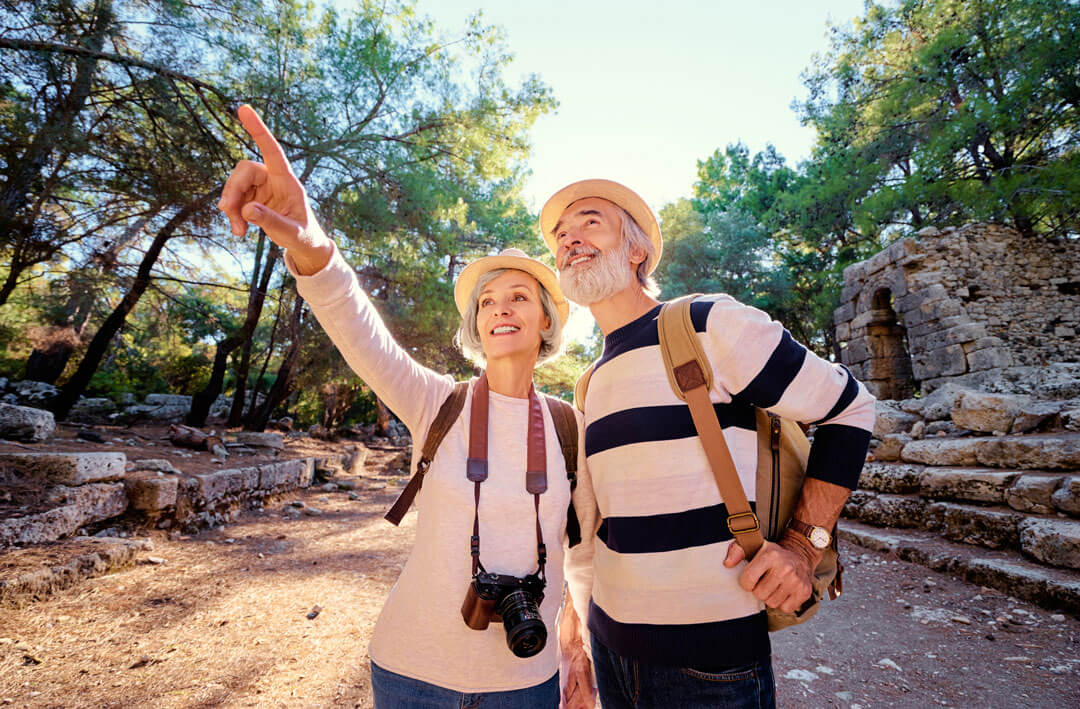 Great, but how are we
qualified?
We're finance nerds who also build great longterm friendships.
We're Certified Financial Planners and CPAs with the experience to help you implement a financial plan that works.
This ain't our first rodeo. We love helping people like you.
CLICK HERE FOR EVEN MORE NERDY STUFF
What are you looking for with a financial adviser?
Looking for CFP and CPA experience? Check.
Years of advising experience? We're at 25+ years.
Unsure if it's spelled advisor or adviser? We've done both!
We have the credentials and experience to get your money's worth.
If you need help with anything in our wheelhouse, just call us (we don't bite).
Listen, we know there's a lot of financial services out there. We started this business so that hard working people like you could get financial advice that actually fits your life and helps you build wealth the right way. We're a values driven company, through and through.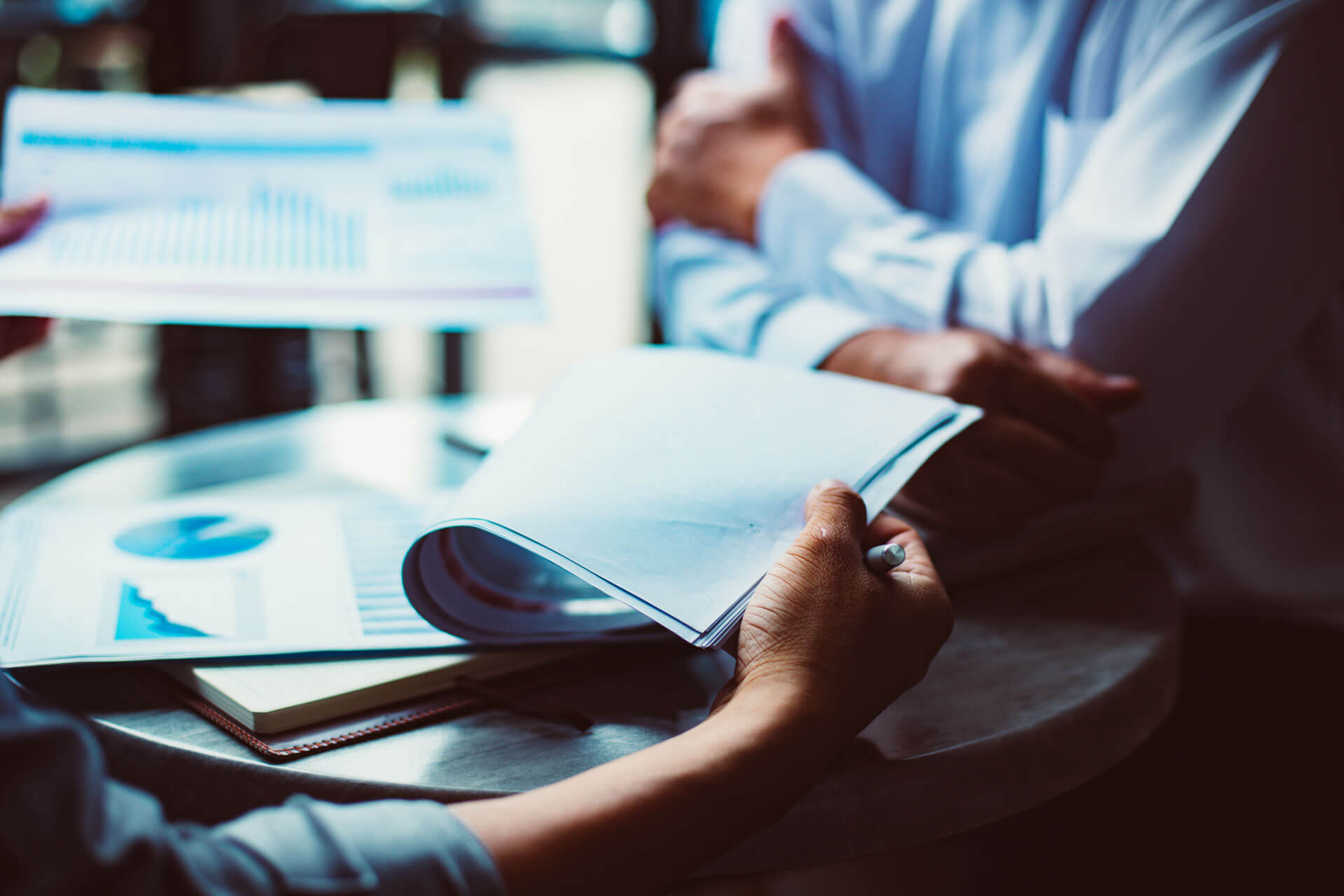 Want less stress about your financial future?
Just call us.


(We Don't Bite)
By Robert Bartley, CFP™, CPA (and Joanne Tackes) The end of the year is fast approaching. A little preparation for...
Read More