Clear Fees, 

so you Know Your
Money Is Growing
We don't want you worrying about where your finances are going. That's our job! The best way we've found to give clients peace of mind is to make our fees as transparent as possible.
We're passionate that your fees should be simple, and clear. And that's it. We explain why in this short video…
Reasons We Choose Fee Only
We're On Your Team
Is your broker doing what's in your best interest…or their own? Our fee-only services bring the expertise of CPAs and CFPs to your investments with none of our compensation based on product sales. Instead of trying to sell you stocks, mutual funds, or annuities, w'ere able to serve you without conflicts of interests.  
Both Big Picture And Fine Details
Comprehensive advice shouldn't cost you anything extra. We'll collaborate with all of your financial professionals or sources to give you the best financial advice. That includes cash-flow planning, college planning, estate planning, insurance planning, investment planning and retirement planning.
You Can Expect Transparency
We have strict codes of professional and ethical conduct (and we are serious about adhering to those standards). We work to be transparent and objective, so you can rest assured that we have your best interest in mind all the time.
The Value Becomes Clear
We're consumers too, we like to know when we're getting a value. With our pricing, you'll pay one simple fee that covers all the planning and investment management work that we do for you. We've been around the block, and this is the fairest way we've found to price things. Firms with separate investment management fees or lack of actual financial planning isn't value for you.
It's A Win-Win Relationship
You'll never be a business transaction to us. This is a relationship, and we go all-in to help our clients achieve their goals and dreams. Finding the right financial advisor can often be a daunting and anxiety producing search. We all feel vulnerable when discussing our personal goals and finances. We are here to help you navigate the process.

At Bartley Financial Advisors, we are simply paid by either retainer or a percentage of investments that we manage. These fees are typically deducted quarterly from your investment accounts unless we advise differently for tax deduction reasons (specifically for business and real estate owners). For our growing professionals program the service fee is deducted monthly.
We offer both flat retainer fees and Percentage of Assets Under Management (PAUM) fees. Our PAUM fees (noted on this page) automatically lower a client's percentage fee as their accounts grow, but may not lower the total dollar amount of their fees. We rectify this by offering a flat or retainer fee or a lower percentage fee than what is on the grid.
Whether your fee is paid as an ongoing retainer or a percentage of the investment portfolio that we manage, our goal is that our fee is 1% or less of your investment portfolio per year. The fee includes all of our services, including all aspects of financial planning, tax planning, investment management, collaborating/working with your CPA, attorney, insurance agent, and other services.
The only time we don't charge a fee that is based on the value of a client's investment portfolio is when we are working with business owners or young doctors who have not built up enough investment assets that we can use to bill for our extensive planning work. In these cases, clients pay us a retainer, which is tax deductible to the business for business owners.
Percentage of Assets Under Management Fee (PAUM):
| | |
| --- | --- |
| First $1,000,000 | 1.00% per year |
| $1,000,000 but less than $2,000,000 | .90% per year |
| $2,000,000 but less than $3,000,000 | .80% per year |
| $3,000,000 but less than $4,000,000 | .70% per year |
| $4,000,000 but less than $5,000,000 | .60% per year |
| More than $5,000,000 | Quote |
A minimum fee may be required.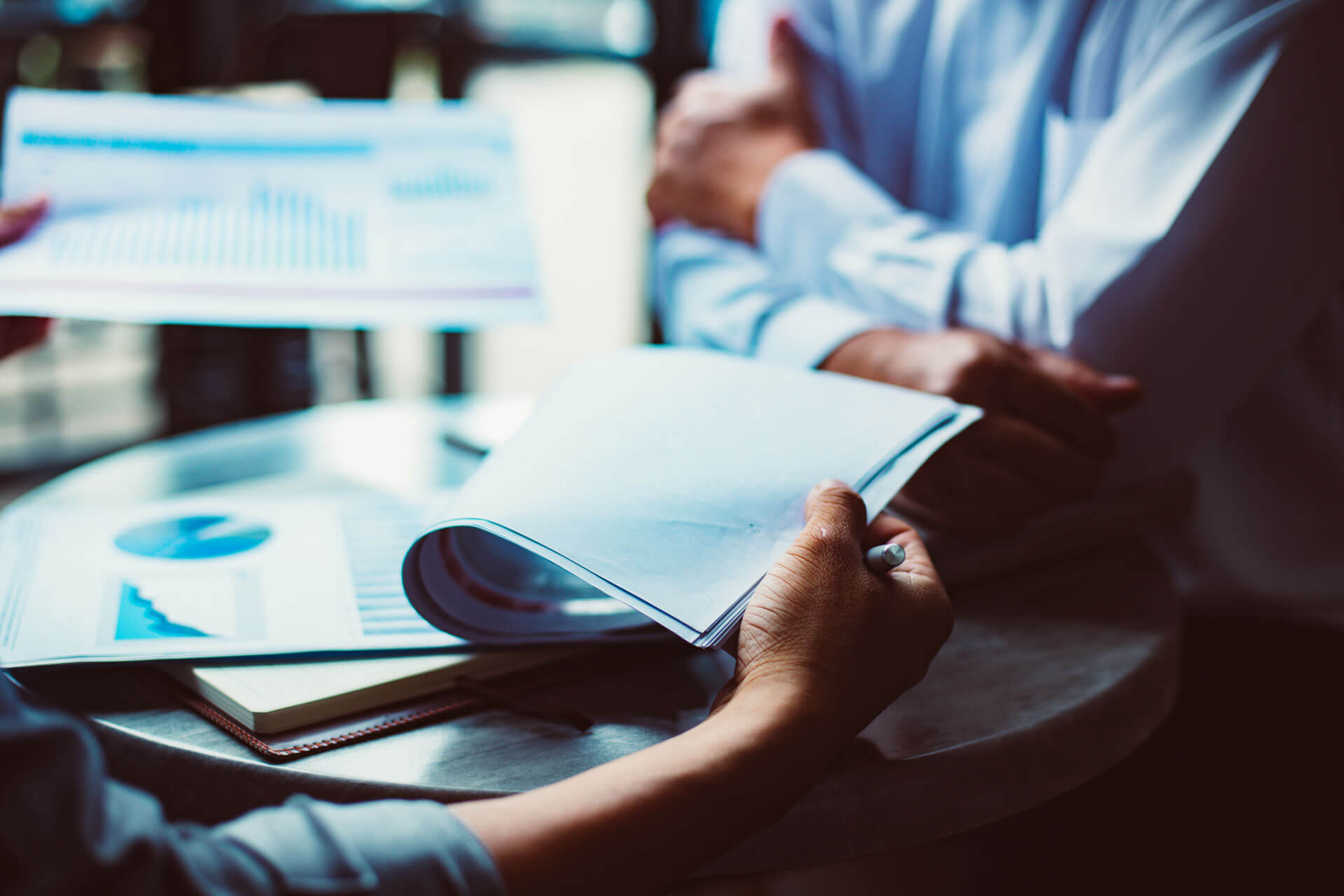 Want Advising With Integrity?